Why Do You Need Self-Storage Facility in India?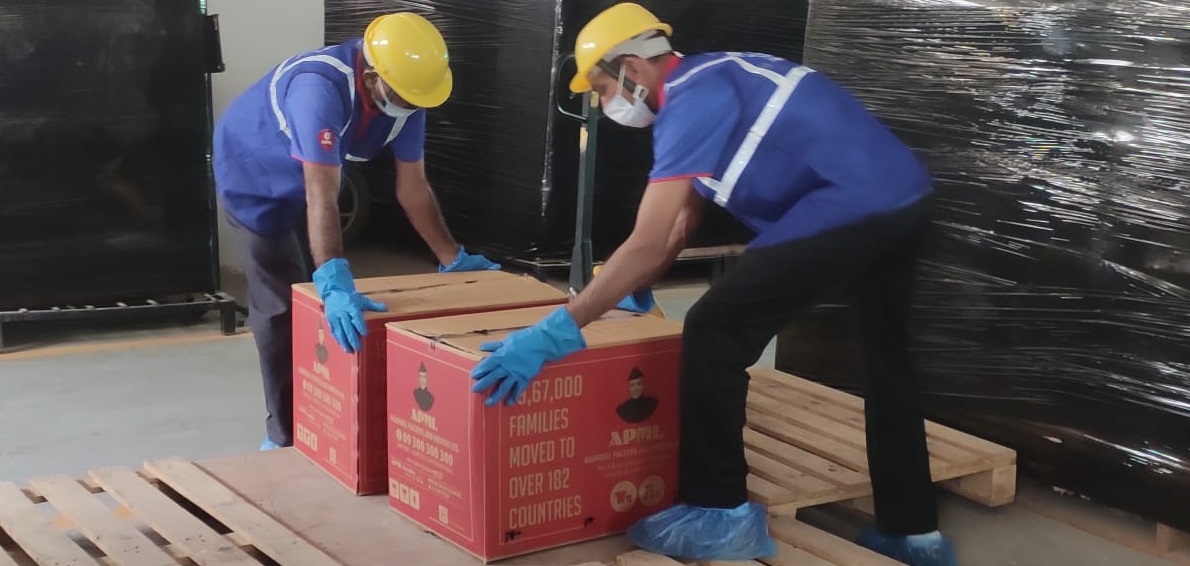 Have you ever heard about the Self-Storage concept in India? Your answer is a big 'NO' obviously. But, the emerging need for excess space in homes, businesses and offices arises the requisite of Self-Storage in India. It is a dynamic facility wherein you can easily store your personal and business belongings in easily accessible storage units. Let us discuss the different occasions when self-storage solutions can help you out and you can carve an extra space at your home or office that is as follows:
Maximize Your Living Area Space
Nowadays the prices of homes and apartments in metropolitan cities are highly increasing, yet space seems to be getting limited. Real estate has become a premium in urban cities. People are craving extra space in their homes by disposing of unused belongings. Still, there are some personal or office belongings which are of least used but not the discarded ones like Gym Equipment, Extra Furniture, Seasonal Clothes, Mementoes, documents etc. You can conveniently store them in at Self-Storage Unit – a clean and secure storage option to clutter your living room space at the minimum monthly rent.
Safely Store Your Cherished and Valuable Items
Also, there are some goods at your home with which your emotions are associated like Grandma's Chair, Antiques, Your Favorite Fine Art etc. These are the goods you would never use again but still do not want to get rid of. The space crunch at your home makes it challenging to organize them. You can simply use self-storage and stow away your precious belongings and easily retrieve them as and when required.
When Storing Office Documents & Furniture
Not only homes, no one desire to work in cluttered space full of office documents, files and papers. But these may be your most important papers which you might be required to keep for your records, sometimes even for a decade for tax compliance purposes. Also, important documents such as accounts, contracts, and receipts can't just be thrown out or recycled. It is better to store your unused office records, and furniture at the safe and secure storage units by paying the nominal monthly rent and rest assured.
Now, you must be wondering who will come and pack your belongings and send them to the self-storage unit-Why to bother you so much? Storekar offers you packing, pick-up, storage and delivery services right at your doorstep. You just require to schedule your pick-up and we are happy to help you with end-to-end logistics related to your assets.
So, what are you waiting for? De-clutter your homes or office and create a space for yourself.
At Storekar, we care for your goods!
Over all these years, we have progressively gathered the trust so that our clients can entrust us with expensive and fragile household items, and valuable business infrastructure including computers, furniture, networking equipment, confidential documents, and automobiles. Hence, choose an all-encompassing storage solution today with Storekar at the affordable monthly rent.