Office Renovation! Where to Keep My Goods?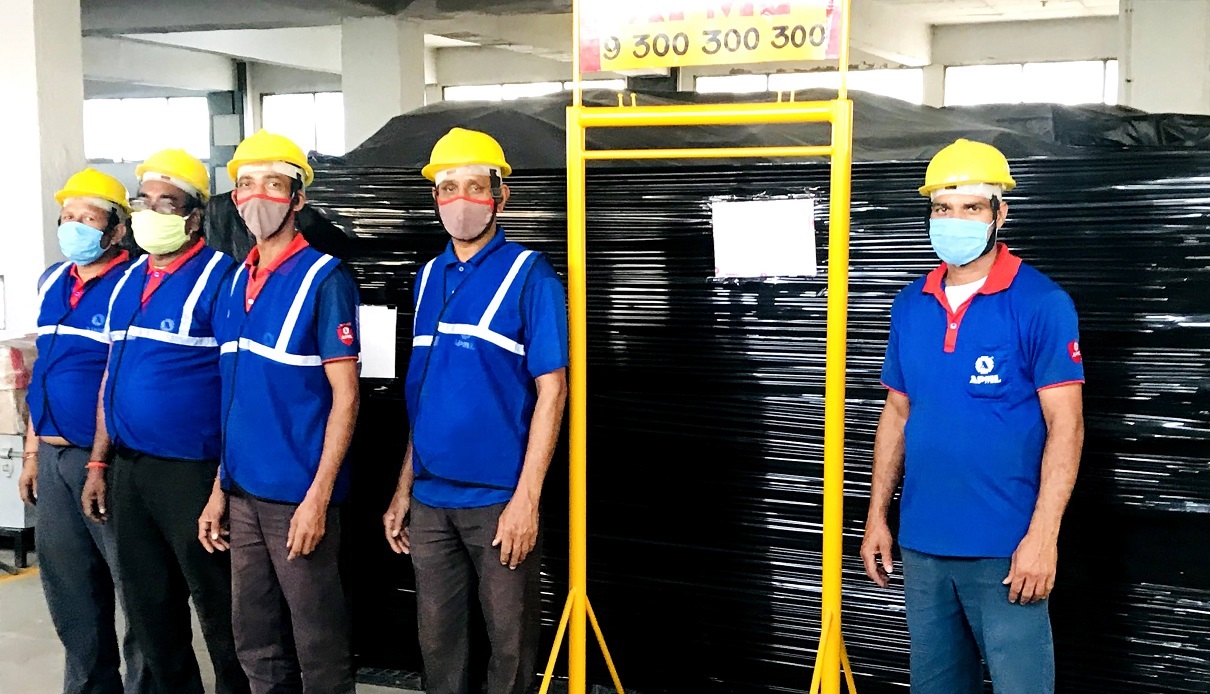 Someone has rightly said, "There is always a room for development", renovating your home or office space bestows the scope for creativity and progress. Although the process of renovation is exciting, it could be highly stressful. Hence, it is quite important to have a comprehensive plan of action before seeing such a change.
Renovate Your Office in a Planned Manner
Contrasted with a living space redesign, office rebuilding includes intending to guarantee a consistent and effective change without hampering the business work process. Any futuristic redesign involves the office staff as well in order to succeed in this field. Therefore, prioritizing the requirements—the foundation upon which a budget can be established—is the initial step. It is essential to establish a deadline for the project's completion that can be effectively communicated to all stakeholders in order to guarantee parity once the remodeling design has been finalized in accordance with employee and business convenience.
Because the renovation process is so overwhelming, we frequently forget to temporarily relocate office furniture, cabinets, files, and other items that are essential to any business's operation. Therefore, a strategy to store office supplies in a secure location during the renovation should precede any office renovation plan.
Convenient option for storage
Now, the question is where to temporarily store office furniture, cables, cabinets, racks, hardware, and crucial files and documents while the office is being renovated. This is where we serve as your partner in need, providing you with a secure, affordable location to store important business documents and infrastructure. We gained expertise in storage because we were able to pack and store important business documents and office infrastructure efficiently. This permitted us to acquire entrust with a start to finish arrangement that offers proficient, solid, and reasonable self-storage services in India to organizations and people. Your office supplies will be securely packed, stored, and delivered by our staff in a timely manner.
With just four steps, you can forget about your worries. This robust yet simple four-step procedure not only fits within your budget but also ensures that your package is packed, stored, transported, and delivered on time.
You can connect with us for professional guidance by scheduling a visit through the website.
The office/home supplies are picked up and a customized quote is provided next.
The required items are then selected at the scheduled time from the office premises. Our professionals carefully examine each item as they pack the furniture or box the documents and files and record a video confirmation.
Finally, insurance coverage is used to pick up the materials.
Enjoy a stress-free renovation Your office's contents will be transported securely to our warehouse for careful storage while the renovation is underway. Additionally, our self-storage services in India is a cost-effective and practical option that excels at temporary storage.