Popular FAQs Before Hiring Self-Storage Services in India- All You Need to Know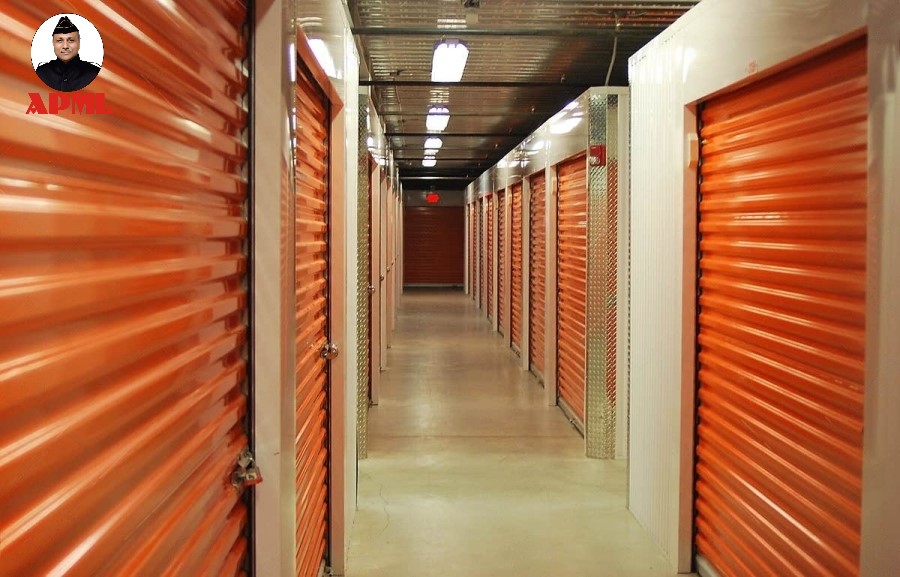 It doesn't matter what type of goods you want to store- or for however long you require to store them- There are various advantages to opt for self-storage services in India. But, if you have not hired such type of storage services before, it could be quite challenging to know what exactly is self-storage.
No need to worry!!
Initially everyone feels insecure and unsure for the first time they put their items into the storage unit. But, the process is much easier and simple than you may think. In this blog, we will share some of the most common frequently asked questions by the people who desire to opt for self-storage options. Storekar's team has tried its best to answer them in the simplest way so that you can clearly understand about the self-storage services.
1. Who can opt for a Self-Storage Facility?
Most of the self-storage units caters to the individuals who want to store their least used equipment like musical instruments, hobby item or other household goods while refurbishing the house. The storage facility also caters to the business clients to support business relocation and equipment & document storage. At Storekar, we offer both household and business storage services for anyone who needs them.
2. What can be stored in Self Storage Units?
Almost anything would be a wrong reply as no self-storage unit will perform on anything goes policy. Always there is always a prohibited list that usually comprises weapons, hazardous, stolen goods etc. Most of the facility will also deny to store living creatures like pet dog, bird, cat etc. It is better to ask for a prohibited list before storing your goods to avoid any confusion.
3. How large is Storekar's Self-Storage Unit?
Storekar- a dedicated storage facility by APML is backed with 250+ fully integrated storage units located in the prime cities. It believes in providing exactly what customer's need and when they need. The company's priority is to accommodate all your storage requisite with the best of our comprehensive array of warehousing and storage solutions.
4. Is self-storage service- Long Term or Short Term?
It entirely depends on the provider, but generally speaking, self-storage can be anything you want it to be. You are in complete control. Most self-storage companies will have a minimum contract, which is usually around 4 weeks. However, you'll be free to access or even remove your possessions at any time – they're your things, after all – so it's no problem if you essential to get them back before the end of your agreement.
5. Does Everything Required to be boxed for Self-Storage Unit?
Yes, boxes are a good option. They can help in perfectly storing the customer's goods in an organized manner and make loading & unloading easier and quicker. At Storekar, we pack and store your goods in sturdy carton boxes and packing supplies to keep your goods intact during the storage.
6. When can I access my stuff in the self-storage unit?
Storage unit are easily accessible within the provided timings for added security. For instance, at Storekar, our storage units are conveniently accessible during the daytime. It gives utmost greater peace of mind, knowing nobody is accessing the storage unit when we're not around.
7. Is self-storage unit reasonably quoted?
Yes, self-storage units are reasonably priced when you choose the right partner. Here, you have to pay only for the space acquired by your goods. Our lockable storage units are designed as per international standards and are available in distinctive sizes to accommodate your various loads and rents are accordingly charged.
How do I get started?
It's a great question! With Storekar, it really couldn't be simple to book self-storage services in India. The initial step, if you have not done yet is having a look over our official website storekar.com. Here, you will get a clear idea of who we are, and what we do. Once you're ready to move forward, you can contact us to discuss your needs further, or obtain a free, no-obligation quote.
So, what are you waiting for, connect with Storekar and remain stress-free by leaving your concerns on us!
For More Information Visit - Self Storage Services in India