Renting a New Property? Things Not to Forget Before Hiring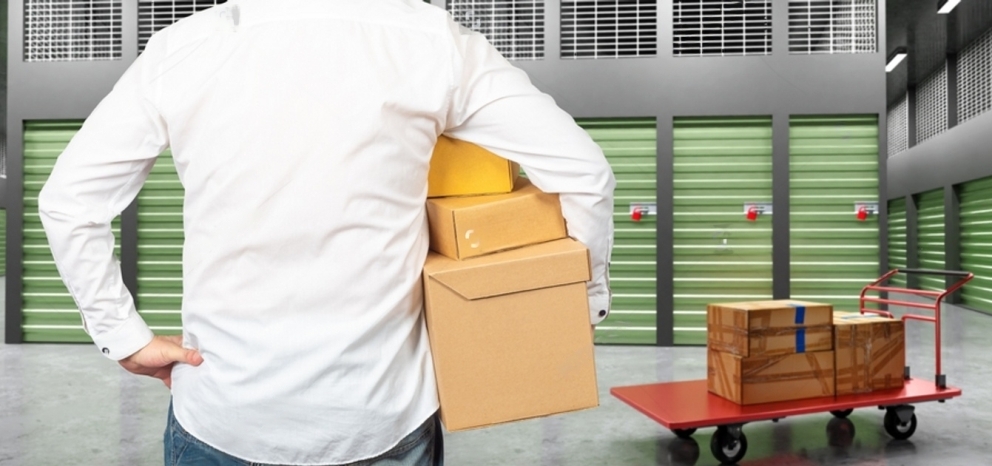 Are you planning to rent out a new property, which can be daunting task especially when it is the first time? At that time, you can opt for Self-storage services in India by APML as the most of the individuals use storage facilities between their relocations. We've put together an instant inventory of your belongings while renting a new property or apartment.
1. Your beloved Pet
Let's commence with your cutest stuff- if you have a pet or you are planning on buying one whilst at your new place, make sure that you have informed your landlord about this straight away. If having a pet is against your tenancy agreement, it can lead to significant issues and potential removal down the line.
2. Dampness
Now the not so cute stuff but important one- damp is a common problem in most of the rented properties and could lead to challenging issues including mould or damage to the property walls and ceilings. If you experience similar things like damp, you need to pay extra attention around the world and in the corners of the ceiling. Make sure to discuss the issue with your landlord and take the timeline to get it resolved.
3. Home Appliances
Do not forget to look out for all the home appliances like fridge, cooker and shower. These are a few crucial aspects of your home. If you face any issues in it or think that they could do with being replaced like fridge not of enough size for all the tenants- have a word with your landlord and discuss the possibilities. If you really agree that the landlord will provide you replacement of your need, ensure that you get this mentioned in the agreement before signing it.
4. Storage Space
It is obvious that your rental property has enough space to keep you loads of kitchen equipment, or seasonal goods. However, always there is a sufficient space for the number of people moving to the property. Especially, if it a student household, ensure that you opt for self-storage space to safely keep your least used or excess goods at Storekar- a dedicated storage facility by APML. Check how can we help you in terms of renting a great value self-storage unit.
5. What Includes in Flat
While thinking about the storage, make sure that you are aware of what to include in rented flat or apartment. At the time of visiting, make sure to check what furniture is actually required as some of it might belong to the previous tenant.
6. Things One Can Bring to the Apartment
Check that you can decorate your room or put the decoration at the self-storage unit, till the time you are not using at the next property. On the other part, some landlord does not allow for extra furniture and other goods to be brought to the rented flat. It is worth checking that what things you can bring to the home or what are the rules and regulations for decorating the walls. If you are not allowed to bring in your own goods, you can store them at self-storage facility by paying the nominal monthly rents.
7. Location of Your Rental Property
Location is considered as the main concern while taking property on rental. Make sure you have spent some time by moving around the area and consider what elements are crucial for you. Are you looking for nearby super market within your walking distance or want to be near pubs and cafes? What are the various local transport links?
Furthermore, type of household you are looking for and check if you will be a good fit in the area. Are you looking for social household and would enjoy the parties but the specific area is predominantly for young family or are you looking for a quiet neighborhood, and the area is mostly students? These are important factors to consider, as having a good relationship with your neighbors will make your life a lot easier.
8. Secure Deposit
If you proceed with the lease signing, ensure that you know where your deposit will be kept. Generally, landlord or agencies uses government approved security deposit scheme depicting that your valuable deposit is safe and secure and cannot be withheld unreasonably. Landlords are required to do this by law, so make sure that yours does!
So, these are some important concerns to be taken care of while hiring apartments on rent. What are you waiting for, Opt for self-storage services in India at the best price quotes.
Explore More :- Self Storage Services in India