Self-Storage Fuels Space Expansion at Your Business and Homes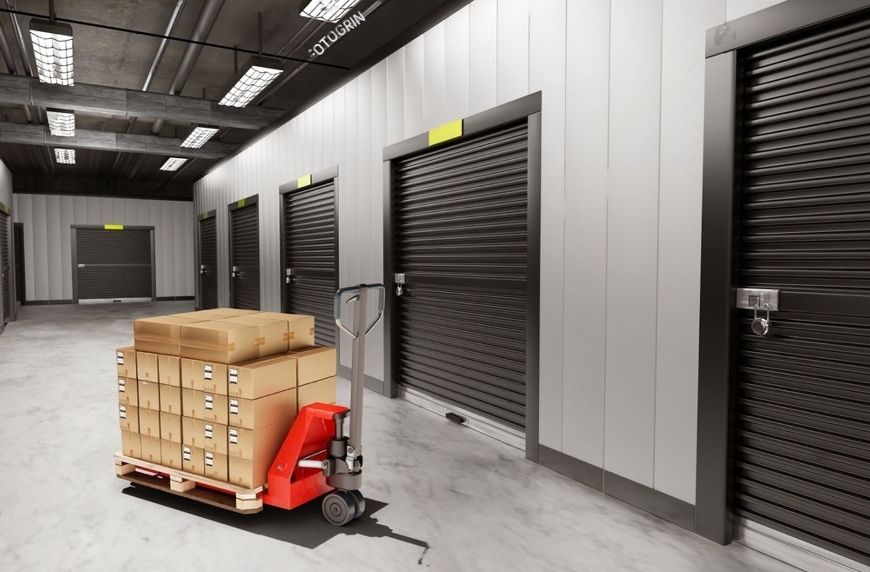 Owing to the phenomenal demand for secure self-storage services in India, Storekar has become India's first self-storage facility with the strong backup of more than 250 fully integrated self-storage units, which are efficient to accommodate both the domestic household customer and business that require storage for various reasons.
What drives demands for storage services in India?
Storage requisites are broadly categorized on the basis of two main groups. Those who require storage for personal reasons and those who need storage for business and commercial purposes. At storekar, we have glanced at the growth in both types of customers and in this blog, we will discuss a few illustrations explaining why the need for self-storage is growing as an alternative which requires affordable extra space for the limited period of time.
First of all, for couples, individuals and families, who are relocating the house, it is mostly in the case when their moving dates do not match up, so whilst they could perhaps stay with family in those intervening months and weeks- what they would be doing with their household belongings is a different matter. That's where Storekar comes in. We bestow the most convenient and secured storage room for the individuals to keep their precious belongings in whilst they are waiting to be able to shift to their new premises.
Decluttering your home or apartment is also a peculiar reason for the people to opt for self-storage services. It is particularly feasible when individuals are getting prepared to sell their homes as getting excess clutter out of the way preparing for viewings will give a property a greater sense of space and often lead to a faster sale and also receiving the price that you were looking for.
These are just a couple of ins and outs why people demand for personal storage, but what about the business, why do they require storage? At our Storekar's self-storage facility, businesses opt us for various reasons that are discussed below:
Storage of Stocks & Samples: Most of the business clients are performing ecommerce businesses that need self-storage units as a stock room to pick and pack their orders from. Most of the businesses start by working from small premises but then grow to a point where hiring onsite storage becomes the best option. The best part for self-storage units is that you do not have to confront the hassles that go with renting your own premises including utilities, lease, business rate etc.- you just have to pay for the space you are using---- so you can perfectly focus on your business.
Storage of documents, file and archives is also a prime concern for the businesses to use storage space. Despite using expensive commercial space that can be utilized for better use, business hire affordable self-storage units that make their important documents accessible at a moment's notice.
Another reason business use self-storage services in India is for tool and equipment for storage. Generally, small traders do not desire to leave their expensive industrial equipment in their vehicles overnight. So, they opt for a self-storage unit where they pick up what they require for their project and put it back when not in use and be assured that their goods are safe and secure until they need them again.
These are just a few reasons why customers opt for Storekar's self-storage units in India. If you need more assistance, connect with us and our team will be happy to assist you with your storage related queries.
Explore More :- Self Storage Services in India