Why Self Storage is Ideal for Storing Books?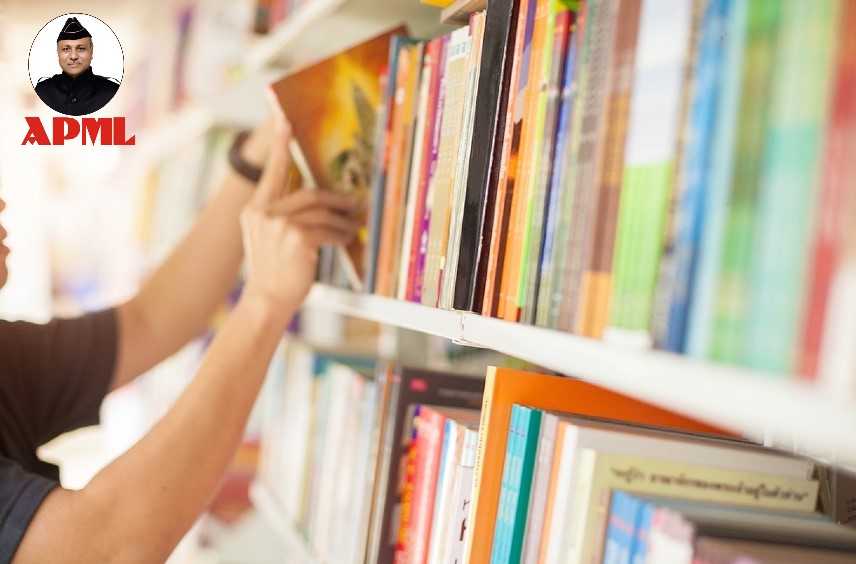 As a small business owner, you should comprehend the importance of space management, comprising the need for storage facilities. In the present business environment, it is quite essential to have access to sufficient space for inventory, documents and industrial equipment storage. Though renting additional office space or huge warehousing space is an expensive proposition and not every SME can afford it. Here only self-storage service in India is an ideal option for small business owners. Self-storage provides cost-effective options for SMEs and businesses to store their business inventory, goods and equipment without renting expensive commercial space. Here, we will discuss the benefits of utilizing Self Storage Services by small business owners:
Economical Option: Self Storage Facilities for businesses offer several advantages to assist small-scale companies and customers including a decrease in cost and keeping your goods and inventory near to your company. Storekar offers the most secure and budget-friendly storage options, which are best for businesses with limited space.
Some advantages of self-storage for your small business include having the ability to store extra inventory or equipment you do not currently require all the time. Moreover, since you have control over the size, type and length of time you decide to rent your storage unit, your company can save you money. Another advantage of this flexible service is that you can accommodate and accomplish the increase and decrease of extra storage space your commercial unit requiresthroughout the seasons and years.
For small companies, which ship products to customers, storing your inventory far away from your customer base would be an expensive and time-consuming venture. However, if youstore your inventory, samples and products in a secure storage facility near the company, you will save a huge money on shipping costs. Storekar self-storage units are located in prime cities across PAN India to accommodate clients' business and commercial storage needs.
A self-storage facility for business is an expensive solution when you require some more space for expansion, You could hire a large storage unit to fulfil dynamic self-storage solutions for small businesses such as renting an onsite storage container or a storage locker. It offers more flexible, cost-effective and prompt solutions than leasing or purchasing industrial or commercial space such as a large warehouse.
Renting a self-storage locker is an efficient way to save time and space for your small business enterprises. With a little bit of planning, you must ensure that your office supplies, equipment, inventory, and merchandise are safe and sound while also releasing up valuable office or workspace.
Document & Records Self-Storage: If your business requires space to keep important documents handy, then renting the self-storage unit to store them safely can be invaluable if you require to keep files from previous clients or tax documents safe. Having a self-storage unit for your company can comfort your mind by knowing your documents are being archived and stored in a safe and secure space
Handling Seasonal Overflow with Storage:
If your SME sells goods, that are needed in specific seasons, self-storage solutions can help you save your precious money by enabling you to store seasonal items when they are not needed. For instance, if you sell you sell clothes, you can keep them in a secured self-storage unit for small businesses during season-off and bring them back as and when required.
Optimize Inventory Organization and Storage: Most companies opt to use self-storage units for their small businesses as it allows them to get organized in a way that they may not be able to perform on their own. For instance, if you have a lot of supplies or equipment, that you need to store but do not have enough space at your office or warehouse, renting a unit at a local self-storage facility makes the perfect storage solution for small business. In this way, you can keep every business goods and inventory in a managed way and use them when you require.
Storekar is a trusted and reliable storage company offering a wide variety of self-storage services in India for small businesses at affordable prices. With PAN India's presence in prime cities with 250+ storage units, we strive to offer the most flexible storage solutions for small businesses, with a range of unit sizes and rental options. Our personalized self-storage solutions help small businesses manage their space perfectly, reduce their storage cost and improve their efficiency. Connect with Storekar to learn more about self-storage services and how they can help your small business grow.
Explore More :- Self Storage Services in India