Bike Storage
Secure, Affordable and Dynamic Bike Storage for You!
The open street isn't the ideal place to store your bike. Someone could steal your precious bike, or overexposure to outside weather can damage it profusely. Despite leaving your bike unattended on the street, the apt decision is to keep it safe at the spacious storage at Storekar by APML.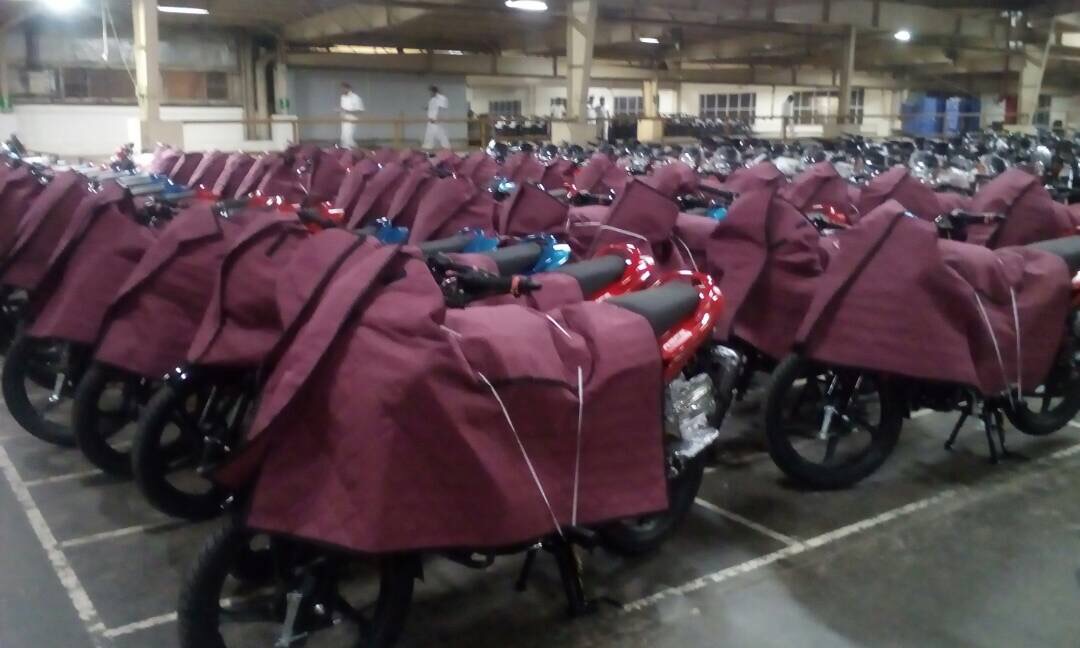 For ensuring safety of your precious bikes, we do not permit storage of inflammable items. Before storing your bike, you are required to empty your fuel tank and inflate your tire to prevent dead spots and lubricate the cable before leaving.
How We Store Your Bike at Storekar?
Business Storage isn't confined to storage of business goods only. At APML, we help business houses beyond their expectations by providing them safe and secure spaces to store their vehicles and also by paying the nominal charges. We are highly acclaimed by our clients owing to our salient attributes mentioned below:
Pack
Our expert diligently packs your bike at your doorstep.
Pick
We pick your bike in the intact condition to our storage facility.
Store
We store your bike in a well-maintained storage unit till the time you desire.
Optimal & Safe Storage Space by Storekar
1. Personal Locking Units
To ensure safety and security of your bike, we provide you separate storage space with a lock.
2. Fire Safety and Detection System
We have installed an advanced fire detection system to secure your beloved bike from fire.
3. Ideal Storage Environment
With our most suitable environmental condition, your goods are safe from external calamities.
4. Round the Clock Security and Surveillance
We have installed the latest security surveillance to ensure 24 x 7 security of our customer's goods stored with us.
5. Properly Clean and Maintained
Our storage units are properly cleaned within the proper interval to secure your goods from dirt & damage.
6. Store as Long as you Desire
To make you comfortable and stress-free, we enable you to avail storage services on short run or long run as per your convenience.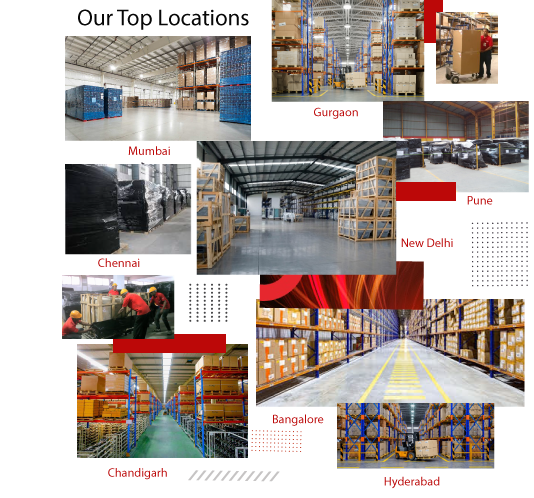 Our state-of-the-art storage units are most convenient for cycle enthusiasts. Despite exposing your bike in the harsh weather condition, we store your bike in a locked storage unit to keep it safe and secure.
After 35 Years, you diligently learn the concerns of your customers.
Connect with us for your Storage Needs
Free reservations
Convenient access hours
No long-term commitment
Variety of unit sizes
Trusted Nationwide Since 1987
I am really amazed with the service approach of Storekar professionals. They were energetic and dedicated throughout their work. After 5 months, I got my goods in intact condition. Well done Team!

Google

Storekar was my real supporter during the pandemic as it saved my huge rent while I was at my home town and doing work from home. Great work guys!

Google
It was the right decision to hire Storekar by APML for storing my households as my home was getting renovated. I stored my goods for around 8 months but nothing got damaged.

Google

APML's storage units are clean and properly maintained by the expert team. Also, my goods were preserved and cleaned properly during the regular interval of time.

Google
It was an apt decision to connect with storage giants Storekar by APML for storing my goods. After the few months, I got my stuff back with the expert team of professionals who use dynamic approach and versatile technology.

Google

It was the right decision to hire Storekar by APML for storing my households as my home was getting renovated. I stored my goods for around 8 months but nothing got damaged.

Google
Customer's Delight is Storekar's Focus and Vision
Ready to Store Your Goods?
Our storage managers are ready to help you with your storage needs. Find the location nearest you!